Benefice Fellowship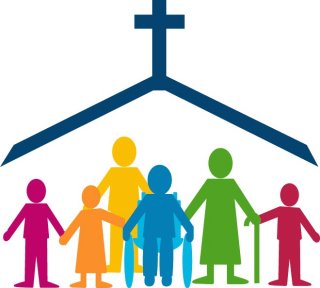 We are a friendly group of people from all over the benefice who meet once a week for friendship, fellowship, informal Bible study and prayer.
We usually meet in each other's houses at 10am. on a Tuesday morning, each week in term time. We always welcome new members. If you are interested in joining us please contact Carol on 01603 441508. Transport can be arranged if needed.
Although we cannot meet each other in person at the moment, we continue to have a time of prayer, readings and meditation together at our usual time using materials sent to us each week.
If you would like us to pray for you or for anyone please also contact Carol.